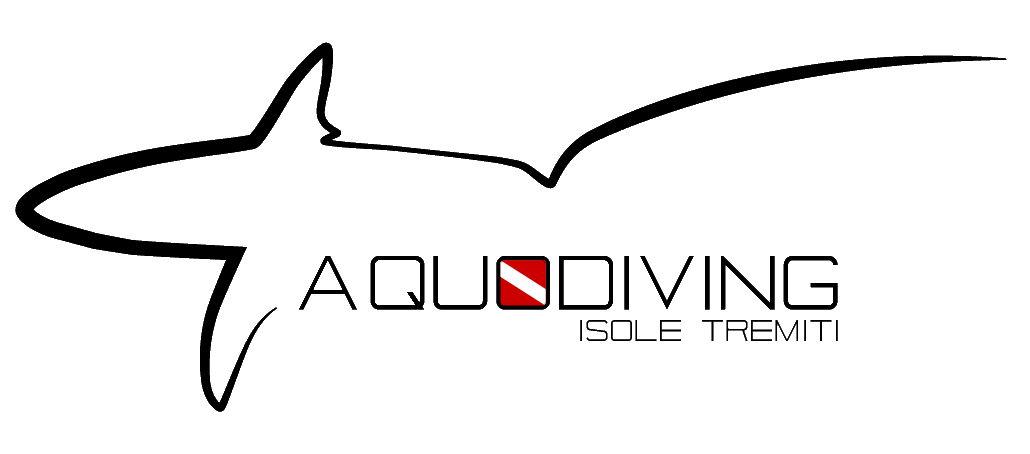 € 80
per person
the reservation requires a deposit of 20%
The Baptism of the Sea is an experience that opens the doors to the greatest wonder in the world, a blue planet capable of enveloping with its sense of immensity, recreating a feeling of freedom that will accompany you throughout your underwater journey. Breathing underwater, discovering the marine colors and admiring the life below the world we know means living a dream that will transport you out of reality and that will belong to you forever!
Trust the experts! AQUODIVING will make you live the magic of this dream with all the professionalism of a Staff who lives the passion of the sea with seriousness and enthusiasm. Not only will you have to deal with reliable instructors, but you will also be involved in their harmony and carried away by the joy that hovers in the Diving!

Every year AQUODIVING baptizes hundreds of people who become an integral part of the great AQUODIVING family, experiencing unique and unrepeatable moments in the depths of the Tremiti Islands, rich in caves, marine and fauna species with spectacular colors, within a protected marine area, its singularity.

Book your Baptism of the Sea now and we will give you a daydream!