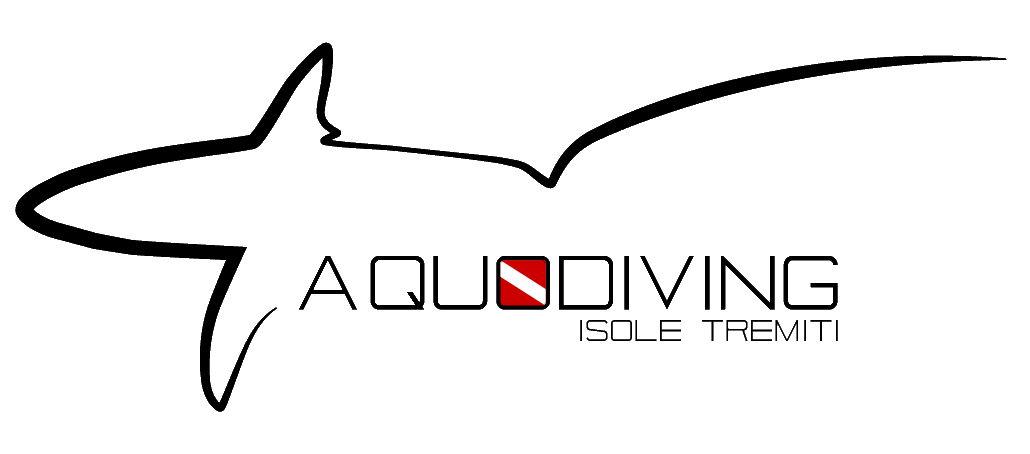 AQUODIVING was born from the desire to live and share the wonders that only the Underwater World can give us! AQUODIVING will transport you to an experience that will not be limited to a simple immersion, letting you experience the passion, joy and enchantment of a daydream. All with the support of a staff that not only exceeds in competence and professionalism, but that will involve you for sympathy and enthusiasm. The experience of an AQUODIVING dive is a baggage that will amaze you with the magic of the secrets contained in the sea, within a group of passionate people, who will envelop you in the pure fun of diving life!
"If you can dream it you can do it!"
"After the magical moment when my eyes opened in the sea, it was no longer possible for me to see, think, live as before."
THE FOX (aka Marco Volpi) is the RAID Instructor Trainer par excellence! Humble, available and extremely sympathetic, he is on a mission to spread the "Underwater Word" all over the world. His is a real passion, and the magical Underwater World of the Tremiti is a heavenly home for those who, like him, love underwater life with a spectacular mainland outline. As a good Milanese he is very good at delegating his work, and given his dexterity it's better this way! Always cheerful and smiling, he often exhibits bright colors, hoping to attract females of his own species, but always to no avail ... he is married!
JOE (aka Jordan Nichelatti) is the head of the Center! RAID and SSI instructor, he is a technical diver expert. Gritty and full of surprises, he was the young promise of Marco Sala's T-Rex underwater nursery. Valsesiano doc, he survived a close attack by a Dahu, but it took him 3 days, a salami and a couple of bottles of wine to go haywire and fall madly in love with the beauties of the Tremiti!
POLPETTA (aka Valentina Tanduo) is a young woman with a not indifferent underwater experience. SSI instructor, she is extremely meticulous and knows every detail of our beautiful Tremiti Islands. Unfortunately he does not have the gift of synthesis, read his blog and you will notice! But he compensates with a sunny sympathy and a very sweet availability. Veneta by birth, she is a compact woman who swallows extreme quantities of food and certainly represents one of the most solid pillars of AQUODIVING!
BROTHER (aka Gianluca Tanduo) at the age of 18 already has an enviable experience! Son of art, he has been a diver from an early age, always struggling with the imposing presence of his sister Polpetta, whose skill is difficult to match. But he never backed down and is now one of the best dive guides. Deep connoisseur of the Tremiti, he boasts a role of technical diver expert. But among his duties, that of budding Latin Lover often emerges, which leads him to be supervised by the entire AquoStaff!
DEMETRA (aka Demetra) is a very young Divecon SSI. Directly from Valsesia, this sweet 19-year-old university student arrived like a river in flood in the summer of 2016, flooding everyone with her enterprising spirit. Daughter of art, she has been diving since 2007. She was formed by her father and by the Trainer Marco Sala, who passed on this fantastic passion to her. Lover of warm hugs, when not in the water, she spends her time clinging to friends and girlfriends!